Compliance services
Orcro delivers full service open source software compliance and is part of the Moorcrofts LLP group.

Dependable legal advice, whatever your business.
Moorcrofts LLP is a Legal 500 boutique practice, specialising in corporate and technology law. Small in size but large in reputation, we offer expert legal advice and guidance to local, national and international businesses; businesses of all shapes and sizes, from individual entrepreneurs to FTSE 100 multinational companies.
At Moorcrofts LLP, we believe in building relationships that last. That's why many long-standing clients still put their trust in us and rely on our friendly, unassuming attitude, straightforward approach, personal service and professional expertise to understand their situation, needs and objectives and help them to navigate the sometimes complex web of business law.
From our offices in the Thames Valley and London, our teams of specialist solicitors deliver pragmatic legal advice across a broad range of business areas including corporate law, technology law, employment law and commercial property law, helping our clients meet the challenges they face today and seize the opportunities tomorrow may bring.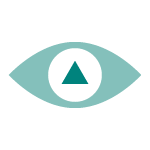 Focus
A lean, dynamic law firm based in the Thames Valley, helping entrepreneurs and established businesses realise their potential.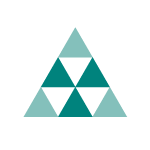 Collaborative
For the work we don't do (such as commercial litigation, probate, family) we have an established network of hand-picked like-minded lawyers from other firms we know that we can rely on and we know will get on well with our clients.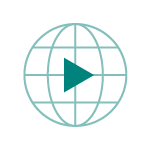 International Outlook
We also work closely with firms in other jurisdictions. We have long-standing personal relationships with firms in cities worldwide, including Barcelona, Berlin, Lausanne, Helsinki, Lille, Paris, Lisbon, Milan, New York, Boston, San Francisco, Los Angeles, Toronto, Perth, Seoul, Taipei, Wellington, Hong Kong and Kolkata.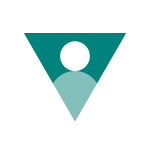 Personal
You'll have direct partner contact throughout the conduct of your matter. We make ourselves available when you need us. We're a friendly bunch.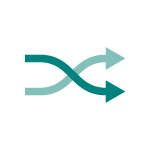 Flexible and Transparent
We bill in whatever way suits you: our regular clients are billed monthly, but we can also set up a retainer or per-matter billing arrangement. For drafting-only work, or specific pieces of advice, we can quote a fixed fee. We're happy to break down time records in whatever way suits your internal systems.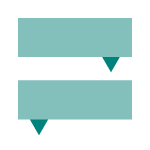 Reputation
We act for some of the biggest names around, and have an international clientele ranging from entrepreneurs to US stock-market listed companies.